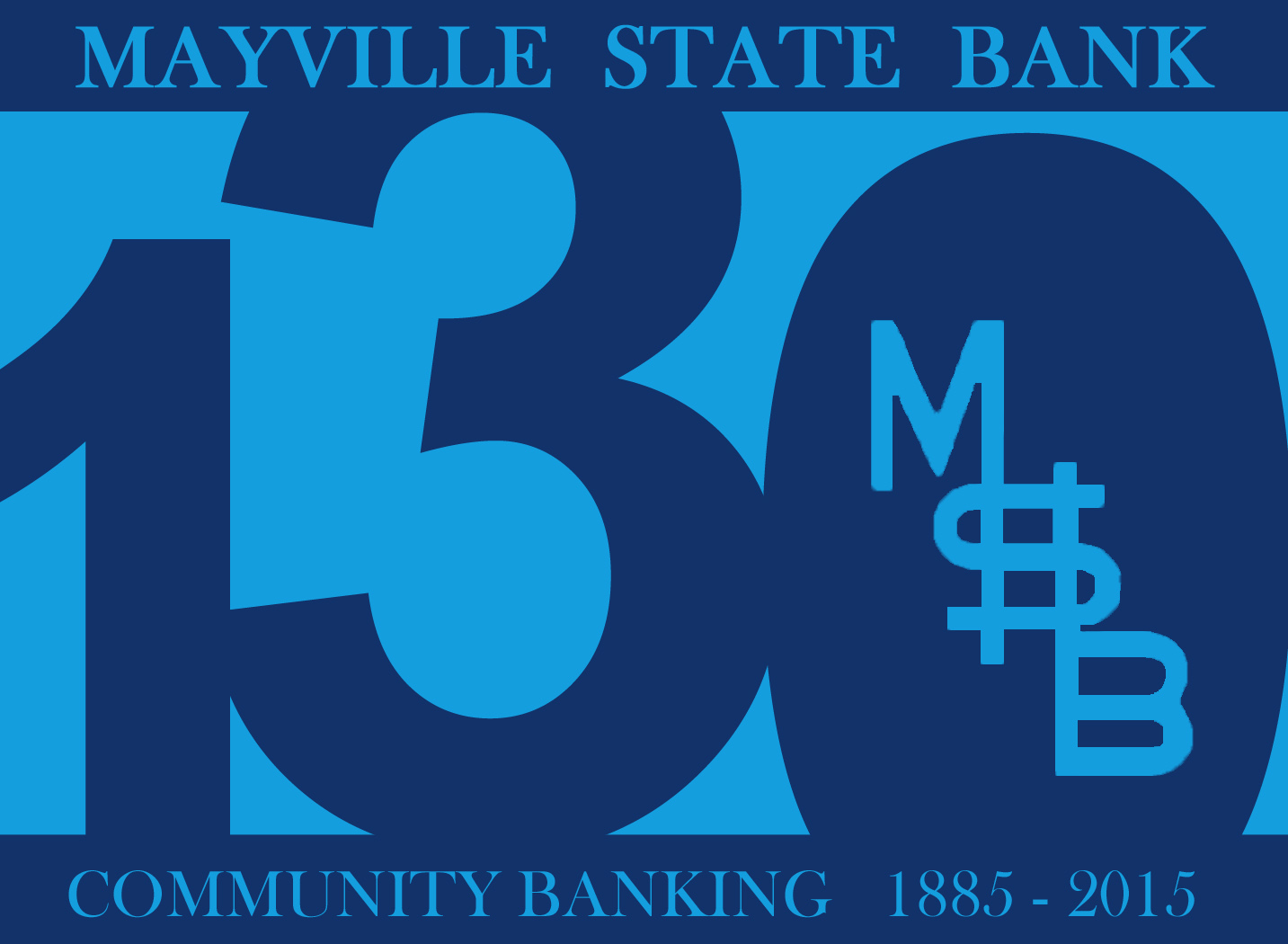 MSB 130 Anniversary Logo
Logo design for 130th anniversary. Photoshop
Teacup Bather
Photoshop digital collage
Tertiary Portrait
Digital portrait. Illustrator
Teacup Rascal
A chalk-style drawing done in Photoshop.
Floral Mandala coloring page
Hand drawn digital art
Christmas Program Flyer
Flyer with hand drawn art created for district training event.
Worship through the Senses
Flyer for Saginaw Bay District UMC Worship Arts.
Map Statement Stuffer
2-sided statement stuffer
Auto Loan statement stuffer
2-sided statement stuffer
Billboard
Anniversary billboard design
Water bottle insert
Designed, printed and stuffed water bottle inserts for giveaways.
T-shirt Design
T-shirt design for Vassar First UMC